Beyond Disease Management to
Total Population Health Maximization
Comprehensive Productivity Enhancement, Wellness, Health Promotion and Integrative Medicine

Through Modeling, Design, Programming and Training, Health Action Transforms Health Care In Collaboration with Innovative American Businesses Utilizing --
Mind/Body MAX™ Self-Care Practices

America's pioneering spirit, through business =
Integrative Health and Productivity Management
Health Action's mission is to lead innovation in health care to:
Improve health status.
Optimize resiliency.
Increase customer satisfaction.
Increase productivity and maximize profitability.
Increase clinical efficacy and reduce medical errors.
Support provider efficiency and enhance clinical outcomes.
Eliminate preventable medical expenses.
Foster healthy lifestyle behaviors for individuals and organizations.
In Health Action's integrative wellness and productivity enhancement model, we do not work with what is wrong with individuals and organizations. We uncover what is right, and maximize and multiply that.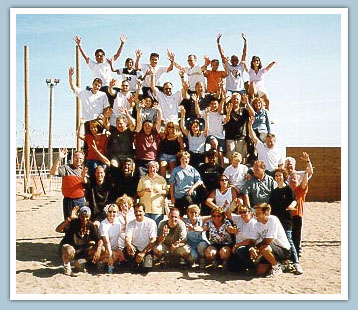 Health Action accomplishes this through consulting, conference keynotes and breakout sessions, program design, and trainings for:
Corporations

Institutions

Employer groups

Hospitals and health systems

Insurers

Spas

Physician practice groups

Healthy communities initiatives

Innovative health care start-ups

Social service agencies

School systems and universities

Faith communities